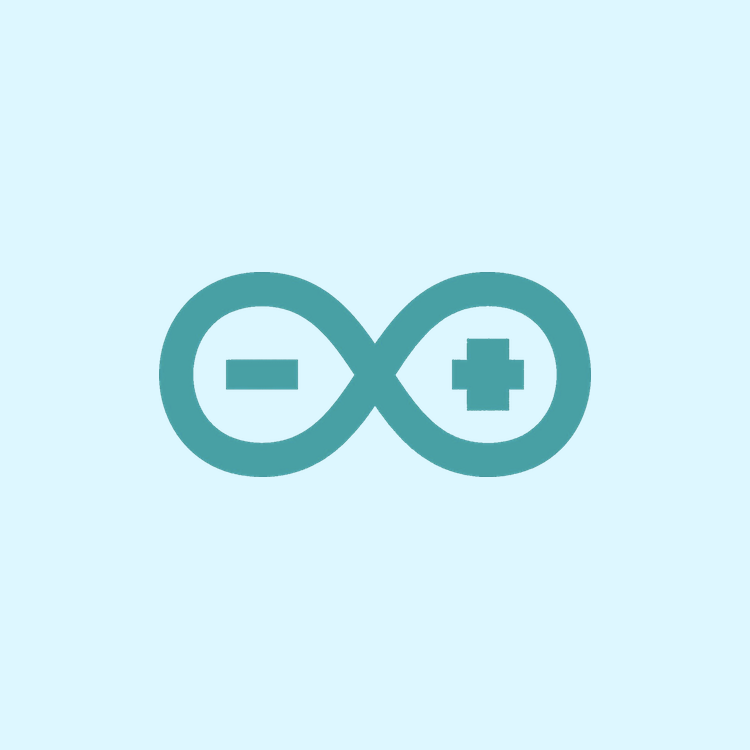 Arduino Language
codebender:edu allows you to write, test, and compile your Arduino code, and program your Arduino board from your browser.
Now it's easy to get kids into Arduino programming.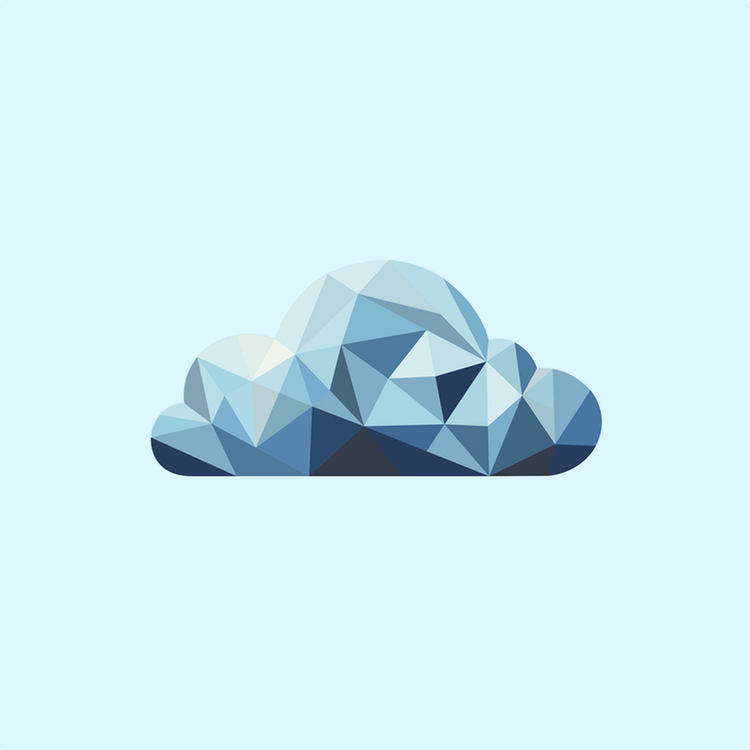 No installation
codebender:edu compiles your projects on the cloud, and programs your boards straight from your browser.
Now you don't have to waste time setting up computers, so you can focus on teaching.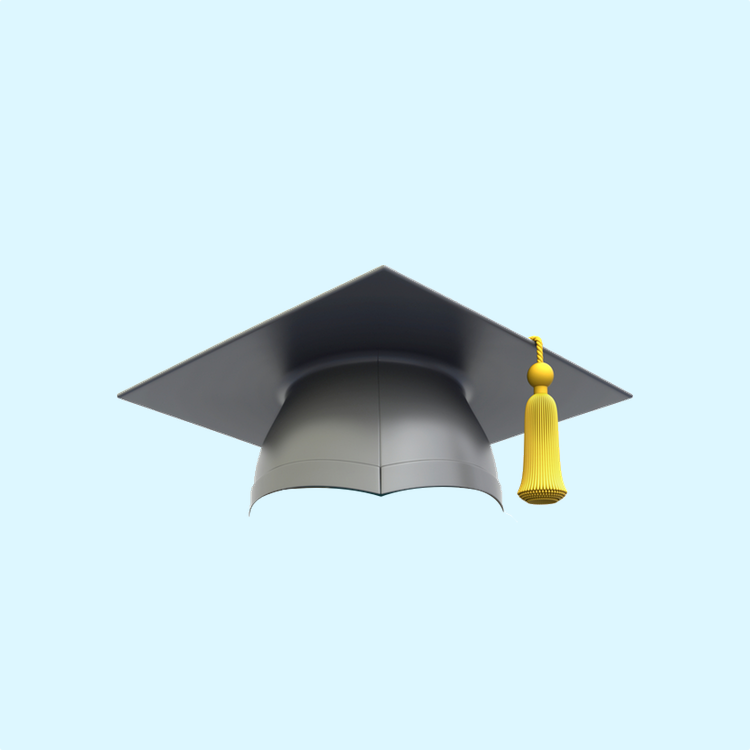 Classroom ready
We give you a unique URL that you can share with your class or workshop, so you only need one account per classroom.
Simply register, copy your URL, and share it with your class.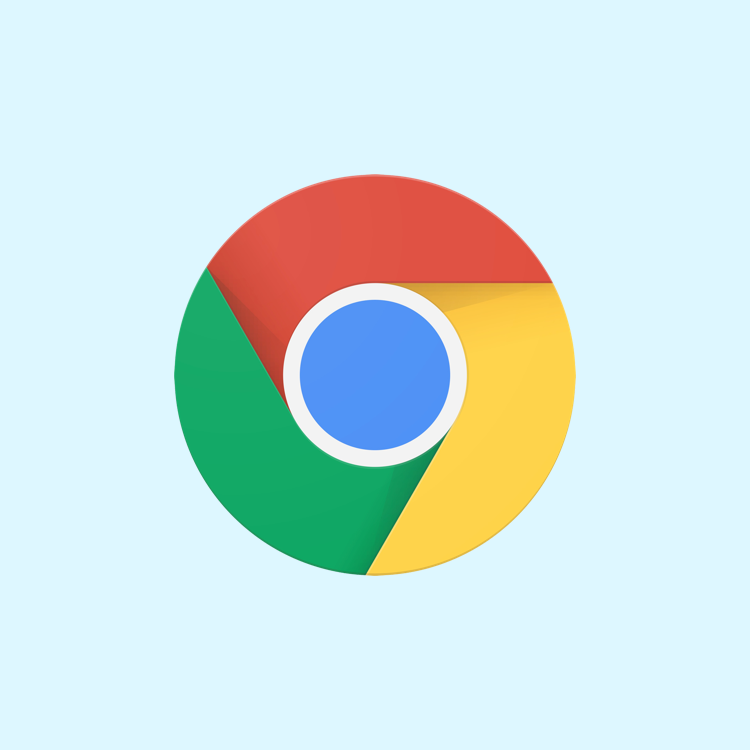 Works with chromebooks
Just add our browser plugin and you are ready to go. We support Firefox & Chrome, and all the major Operating Systems.
It even works with Chromebooks!
Comparison

$10
per month
Designed for 20 students
Standard boards support
(Uno, Leonardo, Mega)
40 compilations per min
$0.5 / student
Buy Now
Use coupon code
$20
per month
Designed for 50 students
96 supported boards
100 compilations per min
$0.4 / student
Buy Now
Use coupon code
$50
per month
Designed for school licensing
96 supported boards
Unlimited compilations
Buy Now
Use coupon code